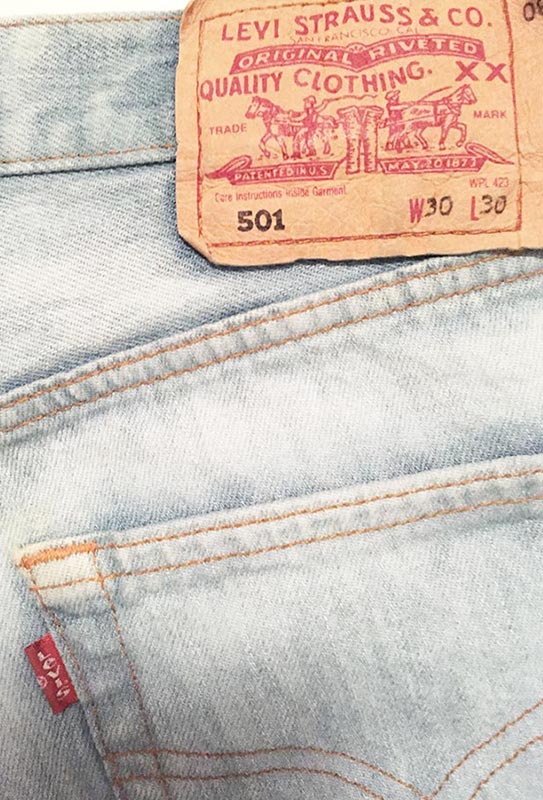 &II vintage levi's 501 DIY project
New diy project:
My mom's vintage 501 levi's got new life!
Thanks to some bleach and a fit change: from straight fit to tapered fit.
i tried to bleach the denim as even as possible. (what was i thinking?!)
At the end you will see the bottom part has soaked up some more bleach as the top part.. But i like this subtle degrade effect as well.
let's start with some denim how to wear inspiration first






We want this! Let's start the DIY!
Ingredients:
 Old denim
 Bleach
 Scissors
 Sewing machine
 Sponge
 Water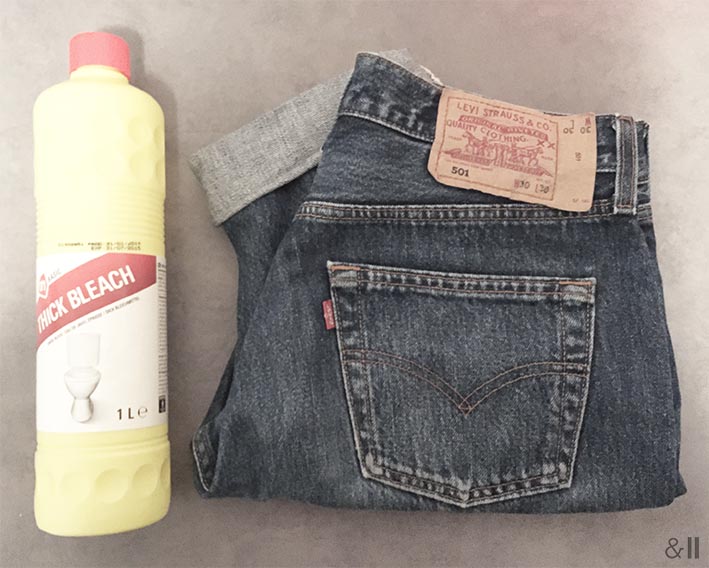 start with a washed denim. and don't wait till it is dry.
Step 1: Apply the bleach as even as possible at the front and wait 30 minutes. After 30 minutes you can start with the back part. Now wait again and repeat the bleaching at front and back. if you like the colour. than stop the process and wash the denim.
Step2: Wait till its dry and check the fit. I started the 'tapered' fit at hip height. slightly from seam till 3cm at bottom hem. sew this line and cut the seam allowance afterwards.