free shipping for orders over €100
The title of this weeks vintage collection is called the ARAN edit.
Lucky to get my hands on 9 handknitted jumpers and cardigans.
By far my most loved and worn garment,
But then I came across the best shearling lammy coat I have ever seen!
So I've added two of these beauties to join the aran knits and they go great together.
Hope you think so too!, Enjoy!
XXX Renee
While making room for this years upcoming vintage collections I decided to do a big vintage clean up sale to start the year with.
A selection with curated vintage items up to a 60% off! Could it get any better?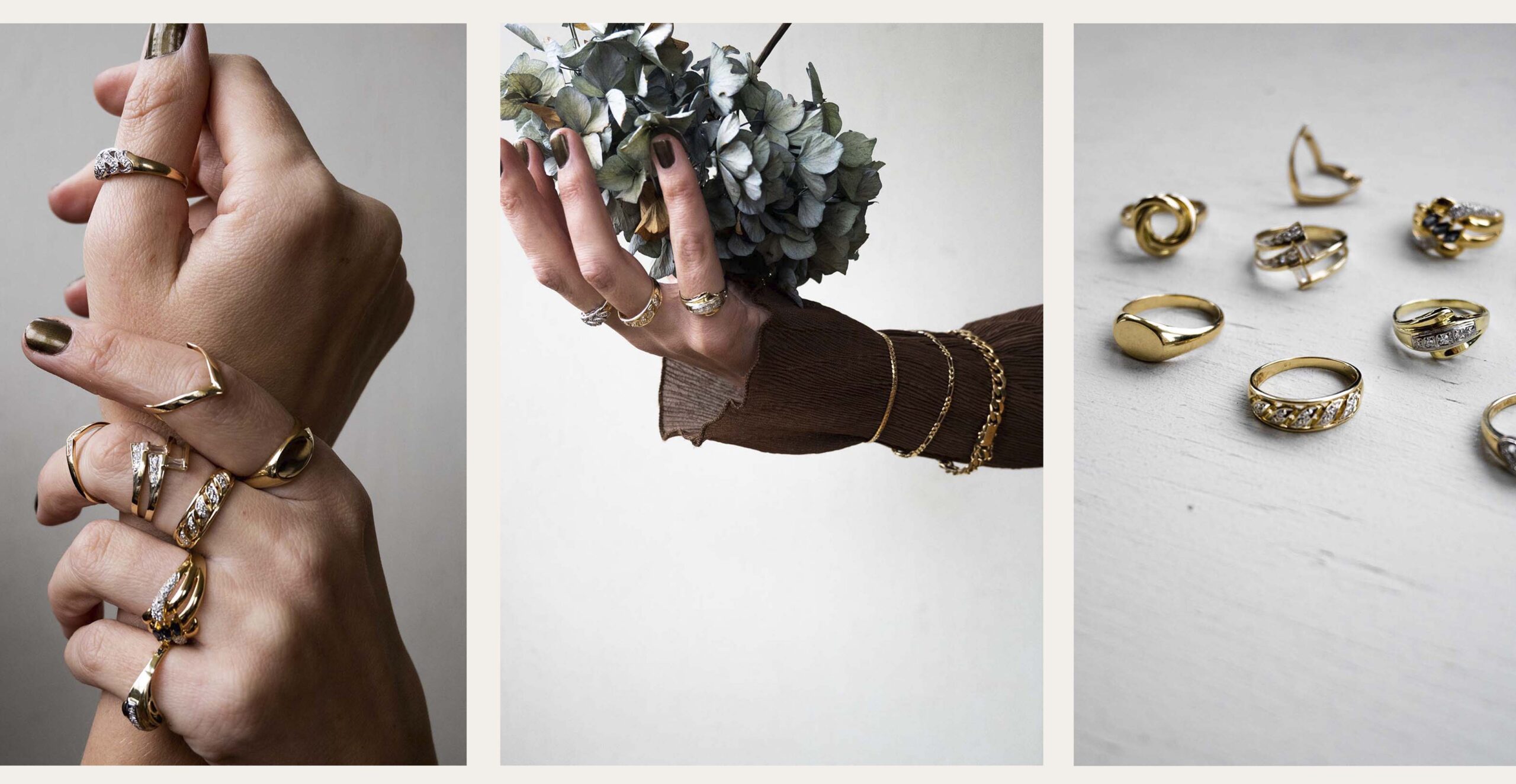 Vintage 14K gold and diamonds
Collected in many years,
To wear for many years to come.
andpause.com
Andpause offers you a collection with high quality vintage pieces and handmade items all appreciated and selected for its unique character.
Curated and created by Renee Ferron. All with the idea to preserve stories from preloved products.
'This item is not just fashion, it lets you wear memories'.
Sign up for the newsletter and receive updates about our mission, and get early access and info to special sales