free shipping for orders over €100
'Special selected vintage sale'
Enjoy our special selected vintage SALE!
– It's a treat just for you. A selection with curated vintage items for reduced prices. Could it get any better?
Items bought in sale are final sales items. (no returns)
We're freshly updated with some curated vintage in a colorful red to bright pink colour palet!
Lux winter textures with lots of silk mixed with warming soft wool and leather together with giftable items like woolen scarfs and bags.
Hope you'll love it!
XXX Renee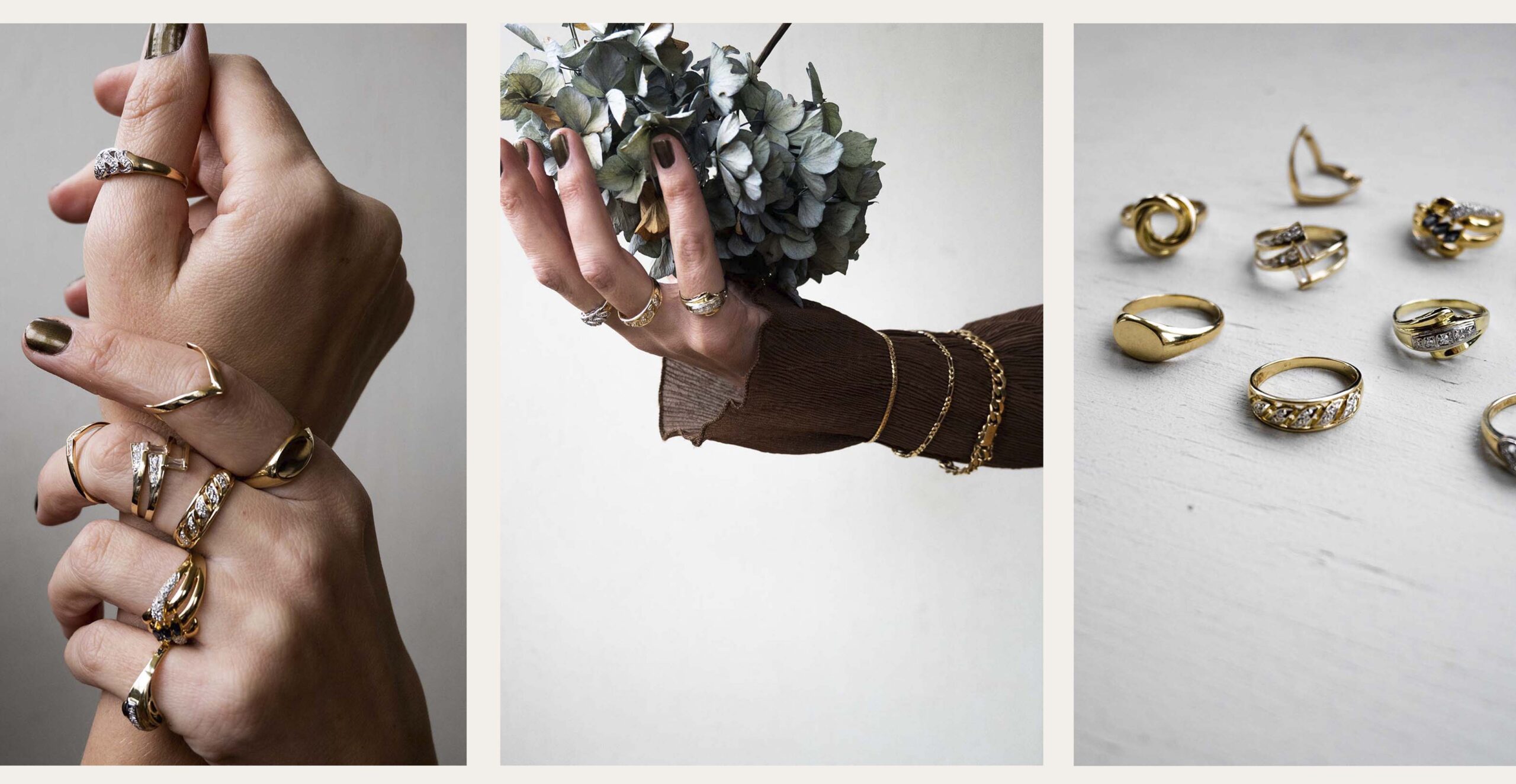 Vintage 14K gold and diamonds
Collected in many years,
To wear for many years to come.
andpause.com
Andpause offers you a collection with high quality vintage pieces and handmade items all appreciated and selected for its unique character.
Curated and created by Renee Ferron. All with the idea to preserve stories from preloved products.
'This item is not just fashion, it lets you wear memories'.
Sign up for the newsletter and receive updates about our mission, and get early access and info to special sales